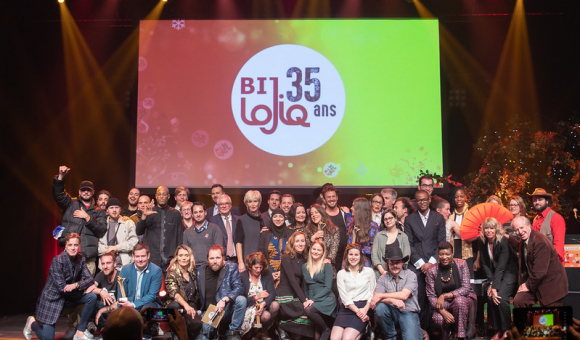 The partnership between the youth offices of Wallonia-Brussels and Quebec
The Bureau International Jeunesse (BIJ) and the LOJIQ - Les Offices jeunesse internationaux du Québec support young people aged 18 to 35 in their international mobility projects. In 2019 they celebrated their 35th anniversary of cooperation, during which time 25,000 young people have had the chance to carry out a project across the Atlantic.
Wallonia-Brussels is the 2nd most popular destination for participants from Quebec, after France. In 2019-2020, 268 young people from Quebec carried out projects in Wallonia and Brussels and Quebec welcomed 290 young French-speaking Belgians to its territory.
Offices jeunesse internationaux du Québec (LOJIQ)
Bureau International Jeunesse (BIJ) - Quebec programme
International Experience Canada Agreement
Belgium and Canada concluded a mobility agreement in 2006, allowing young people to take part in the Working Holiday Program (WHP), one of the three categories of the International Experience Canada (IEC) programme.
The WHP is intended for young Belgians aged 18 to 30 (at the time of the application) domiciled in Belgium (when the application is submitted) and for canadian citizens aged 18 to 35, who want to travel while having the opportunity to work to support themselves.
Government of Canada: Working and travelling abroad with International Experience Canada