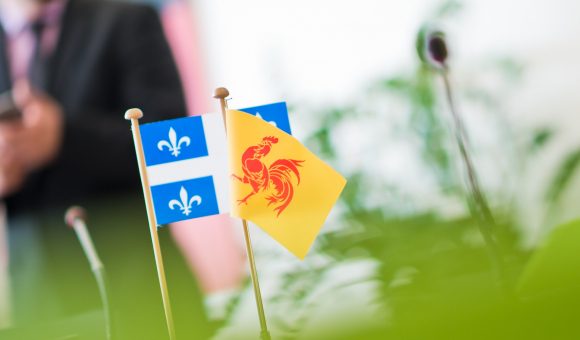 Cooperation with Quebec : Quebec/Wallonia-Brussels Permanent Joint Commission
As part of its missions, every year, the General Delegation hosts and guides political players, artists, researchers, young trainees, students and associations from Wallonia-Brussels. It contributes to their reputation and networking with their counterparts, both in Quebec and elsewhere in Canada. In addition to political institutions, organisations of all types and citizens of our entities are stakeholders in this cooperation.
Every two years, a Permanent Joint Commission (PJC) between Quebec and Wallonia-Brussels establishes a programme of cooperation and bilateral partnerships in various fields (culture, education, higher education, environment, social, research and innovation). These PJCs provide an opportunity to initiate new collaborations and build relationships between partners on both sides of the ocean.
In June 2019, the Ministry of International Relations and Francophonie and Wallonia-Brussels International (WBI) held their 11th Permanent Joint Commission Quebec-Wallonia-Brussels in Quebec City, which was to end in 2021. However, due to the current health environment, the current call is being extended and the next one will be launched in January 2022.
Cooperation with Ontario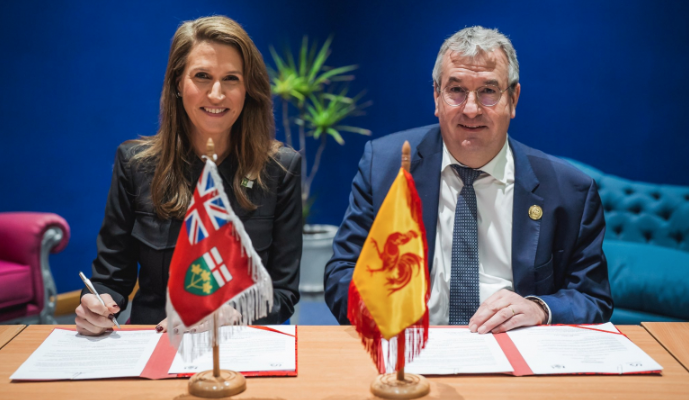 In November 2022, the province of Ontario and the Wallonia-Brussels Federation signed a Memorandum of Understanding to increase exchanges between both territories. This agreement covers the fields of higher education, economic and digital Francophonie, research, culture, and youth, and will facilitate and promote exchanges and partnerships between the two entities.
► Annual action plan within the framework of the Memorandum of Understanding between Ontario and the Wallonia-Brussels Federation
For more information:
Ministry of International Relations and Francophonie
Wallonia-Brussels International